Veterinary Health Products
Working with the Government of Canada to revamp and re-deploy Canada's Veterinary Health Platform ("VHP")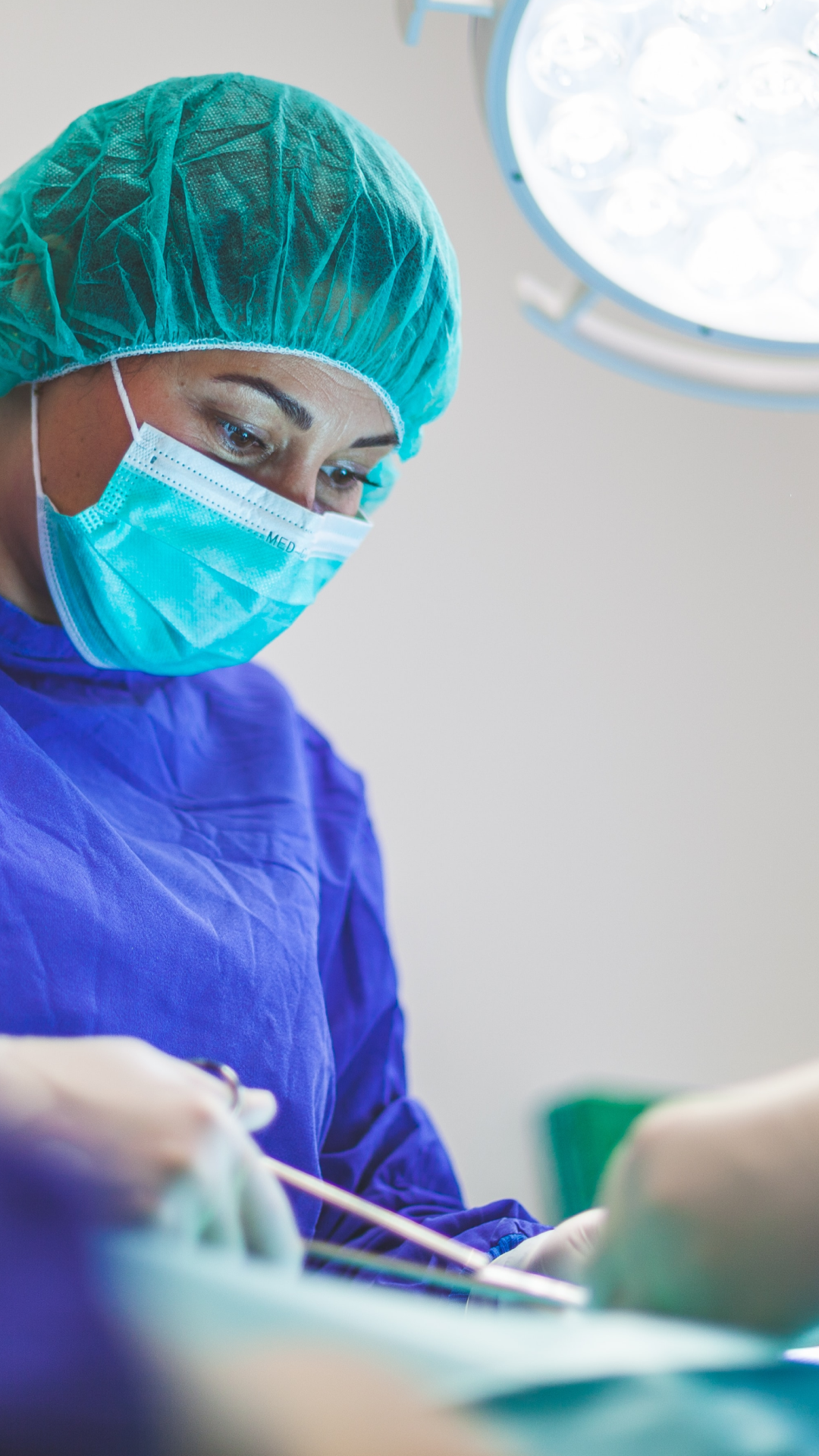 Challenge
Our client, who manages the import and sale of Veterinary Health Products in Canada, required a complete platform overhaul to keep up with industry needs. The challenge presented to our team was to leverage modern software paradigms in creating a web-based system for international agencies and the public to register new drugs and substances with Canada.
Issues
The previous solution had a number of legacy and architecture-related issues. No agile process was in place, and the project framework was approximately 20 years out-dated. Human workflow required questioning before a new system could be re-mapped, re-constructed and attempted for replacement. No notifications or other more contemporary notification systems were in place. Mobile was unsupported entirely, making the platform nearly impossible to access on-the-go or via border and inspection staff without specifically-configured desktop computers. The existing solution lacked an online portal for visitors and the general public to report issues with existing products and interact with the existing health reporting workflow for veterinary health products in Canada. Resolving the above would be a first-in-industry improvement for a nation.
Solution
Our team created an updated design and interaction patterns to serve all pertinent product information and human operations in both official languages (EN and FR). Security & stress testing were performed prior to the national platform launch, ensuring optimized data processing, security and user interaction.
Services
Branding, strategic planning & design
Document safeguarding (Information protection services)
Responsive enterprise web app development
User experience design & interface design iterations
Database migration & management (PostgreSQL)
Responsive modern web (HTML5 & CSS3)
Awards
Governor General's Award for Service Excellence
Assistant Deputy Minister's Award for Innovation
Result
As a benchmark for veterinary health, the platform was featured in conference presentations and won numerous awards including: the Governor General's Award for Service Excellence and the Assistant Deputy Minister's Award for Innovation.