Virtual Reality (VR) Project
Virtual reality training research & development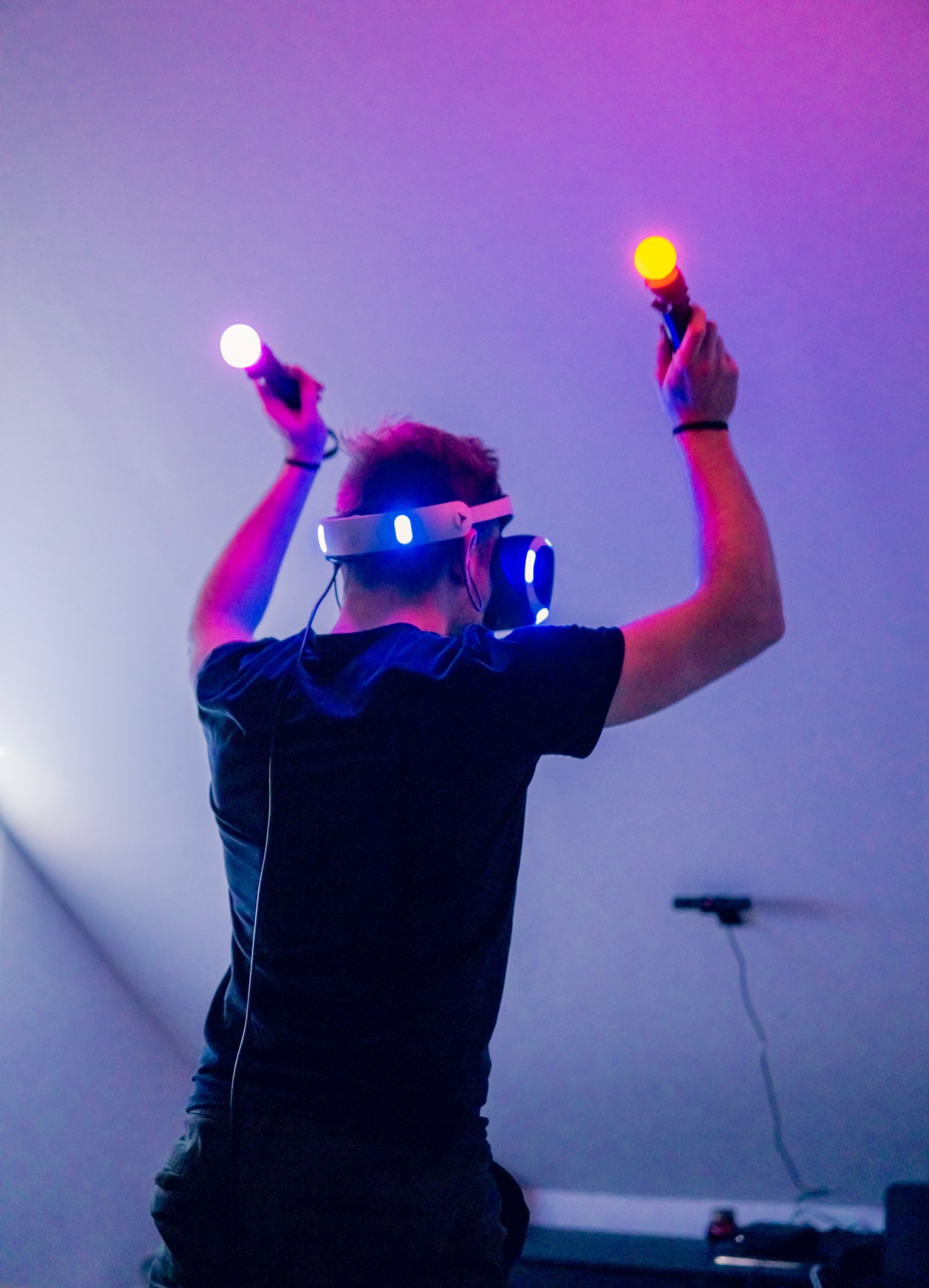 Challenge
Our client had inspectors spread across the country with diverse training needs. They were plagued with travel, staffing, and space limitations. Our team's challenge was to determine how to use emerging technologies to provide realistic situational training for a variety of pupils and outperform current methods.
Data was needed to support user situational immersion as a learning tool and which emerging technologies were most effective for this purpose. The curriculum needed to be easily updated for different requirements.
Solution
The potential use of emerging technologies (specifically VR) to train people in real-life situations was proven by comparing research papers on learning and evaluation methodologies. Custom environments, situations and VR elements were created to simulate a variety of learning scenarios and challenges. A variety of VR tools, frameworks and headsets were explored during prototyping and proof of concept phases.
Services
Research (Scientific papers on various learning & interaction styles
Prototyping
Virtual Environment design and development
Lesson creation
Hardware research
Result
The fully immersive Virtual learning platform was shown to demonstrate advantageous educational qualities. Additional benefits included potential for cost savings and unlimited training time for users while reducing the potential expenses of staff, travel and space requirements.