UofT Physiotherapy Bridging Program
Revamping an international brand in web, video and online engagement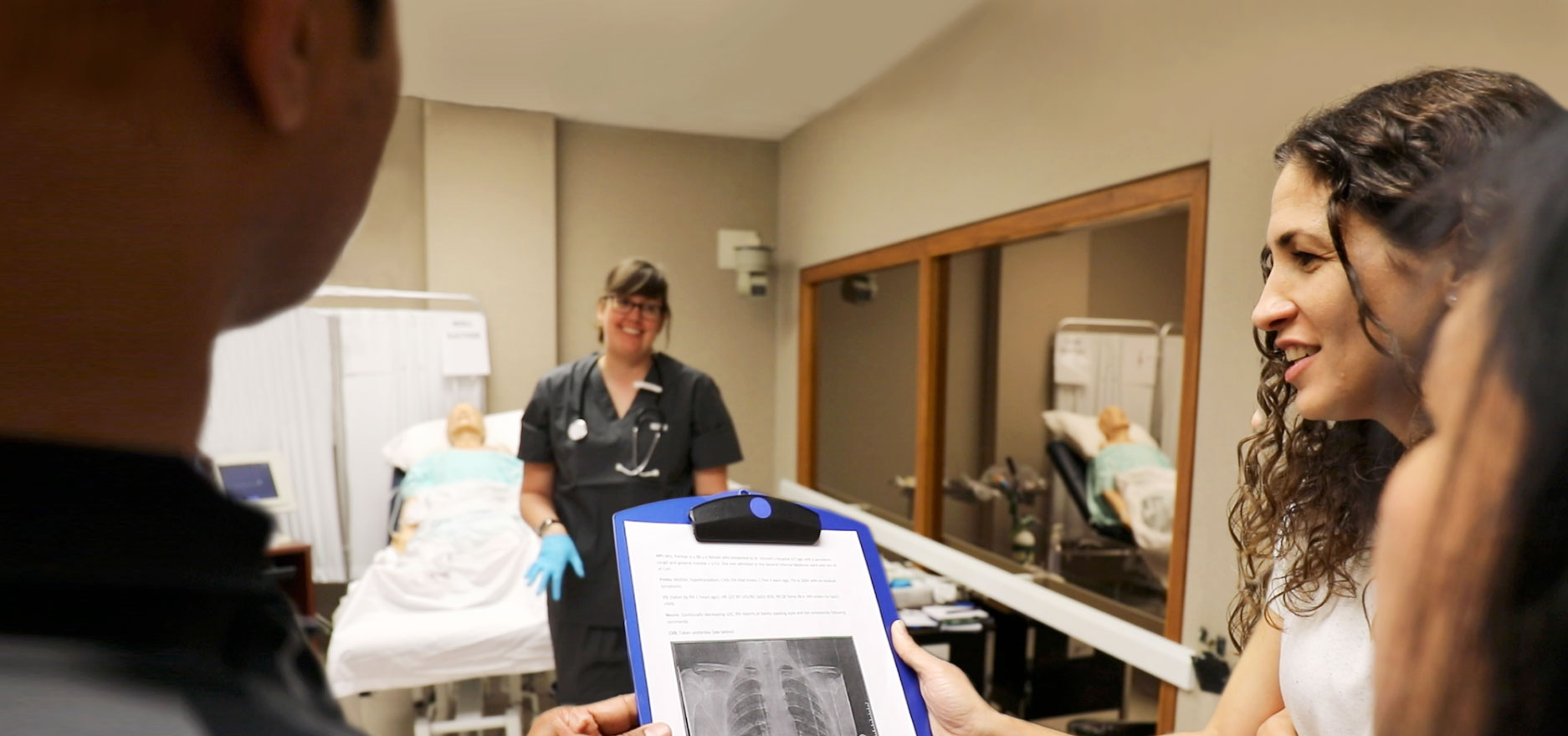 Challenge
Our client, one of the top universities tasked us with integrating a complete branding and content overhaul into a new online experience to highlight their program internationally.
Issues
The existing website was out-dated and rested on the parent web infrastructure for hosting, theme and content. It had limited controls for content customization and a user journey that tended to confuse potential new candidates. The visuals didn't entice users to explore pages or interact with elements, leading to a high bounce rate and low conversions.
Solution
The site was completely overhauled with a new design, architecture and navigation to improve the user experience. Now available in both official languages (EN and FR) with custom content, images, videos and animations and WCAG 2.0 AA compliant, the site stands out from international offerings.
Services
Branding, strategic planning & design
Custom video and animation design
Responsive enterprise web app development
User experience & interface design iterations
Database management (MySQL)
SEO optimization
Staff tutorial creation
Result
A successful launch of the rebranded site was complemented by a headlining speech and public commendation from the Minister of Education. Overall site metrics (organic traffic, retention, conversions, bounce rate) were significantly improved leading to higher enrollment in the program.